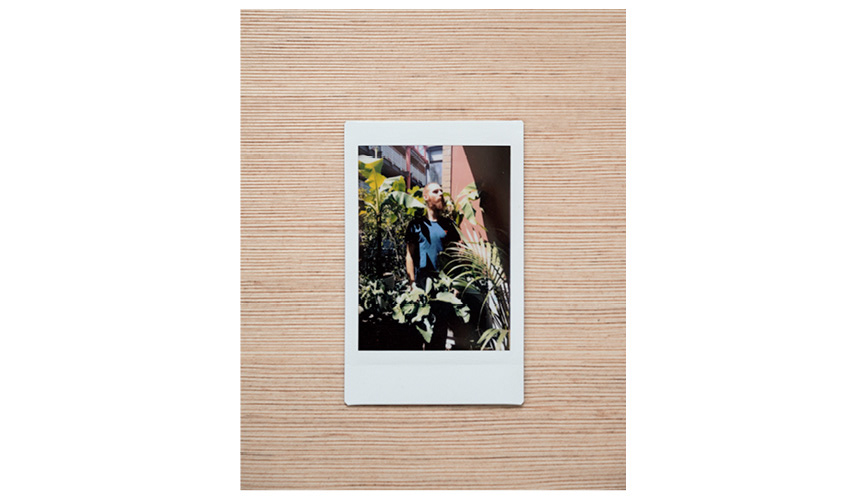 I studied photography for five years, between Brescia and Milan.
During my studies I focused on Art photography, which is something that I'm still passionate about.
I love watching movies, play drums, read books, comics and travel around the world with my motorbike.
Photography for me is something that let you stop and think about what we have in front of us.